Having been widely used in the beauty industry for decades with incredible results, hyaluronic acid also adds to the complexity of the GRAPELOVE range of cosmetic products. Created from organic grape seed oil and blue grape stem cells, these products contain this carbohydrate molecule in its best and purest form which has magnificent water absorption and water retention properties.
Hyaluronic acid is capable of absorbing water 1000 times its own weight. Thanks to this property, it is a great moisturiser, it supports the regeneration of collagen and plays an important role in the appropriate operation of the immune system of our skin. It ensures the fast migration of cells in our body, which leads to a more efficient tissue renewal and nutrient and oxygen supply.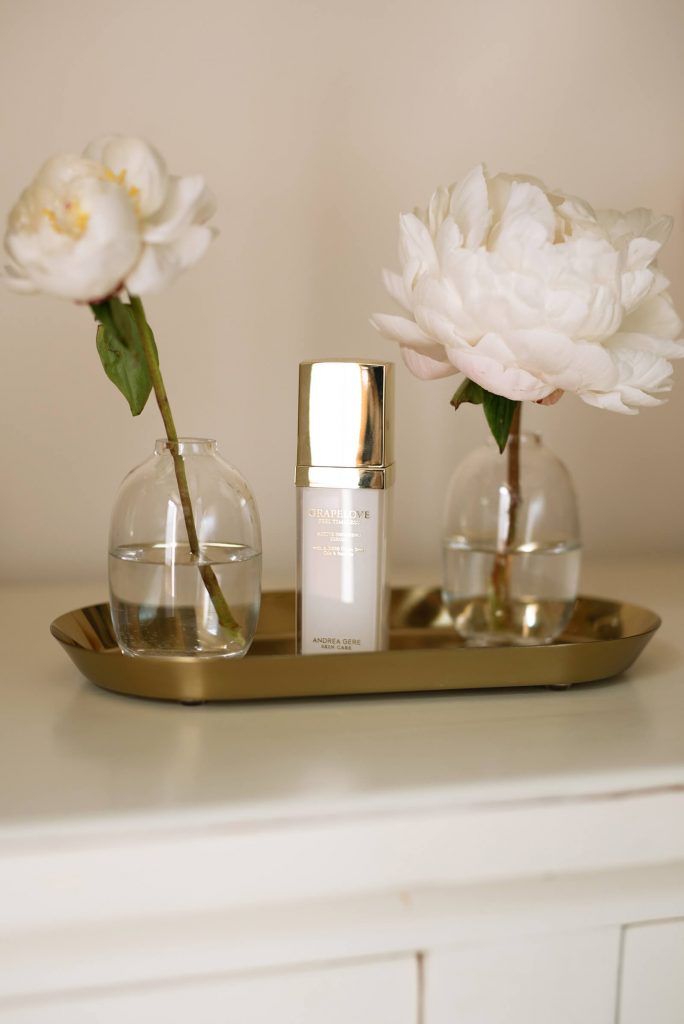 With ageing, the amount of hyaluronic acid radically decreases in our body, so we continuously need to compensate for the amount we lose. This decrease starts as early as at the beginning of our 30s and keeps intensifying with time. Since this carbohydrate molecule is found in the largest quantity in our skin, the lack of it shows the most strikingly in our facial skin: the face becomes loose and inelastic and loses its tone. This change causes a quick and radical change for people with dry skin, but also people with oily skin can feel it. A regular supply of hyaluronic acid greatly contributes to preventing the formation of early wrinkles. This supermolecule fills the face lines that are generated as a result of the lack of water and makes your skin more elastic, softer and plumper.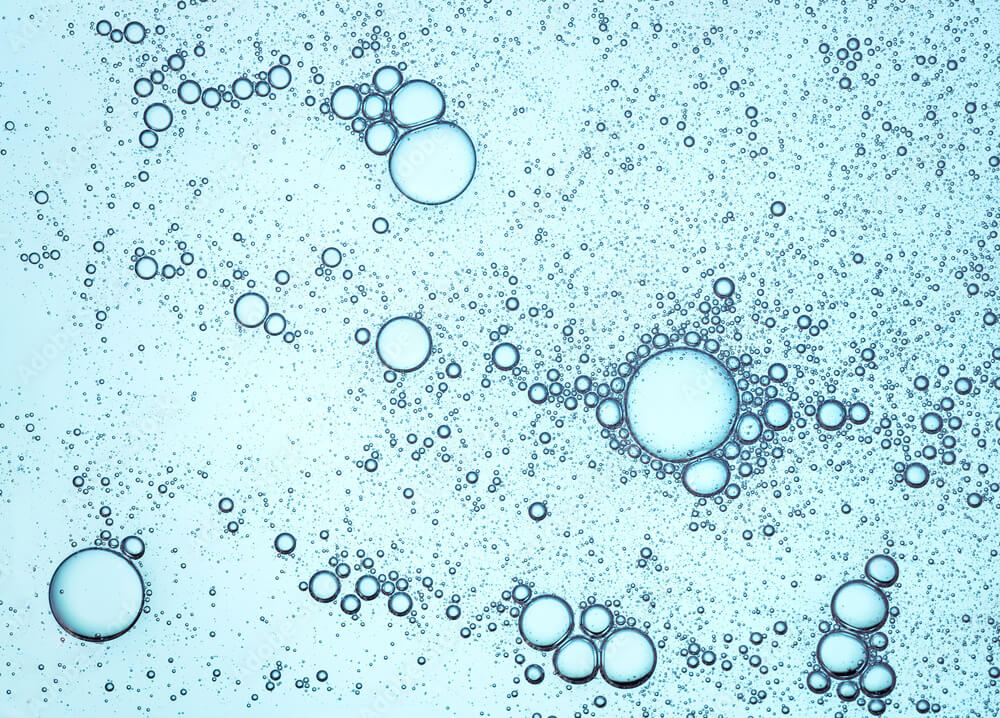 Developed in a Swiss laboratory, the specially compounded and ontologically tested FEEL TIMELESS rejuvenating serum EMBRACE THE FUTURE anti-aging rich cream of the GRAPELOVE range helps you fight fine lines and wrinkles: the prominently high amount of active ingredients produces spectacular positive changes.
Choose world-class quality without compromises and enjoy your glowing and lively facial skin thanks to the 24-hour moisturisation.